Staff Insights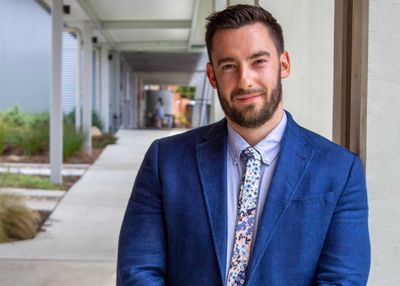 Celebrating Passions and Staying Connected
When young people find their passion and commit to it, they foster a love of learning.
Read more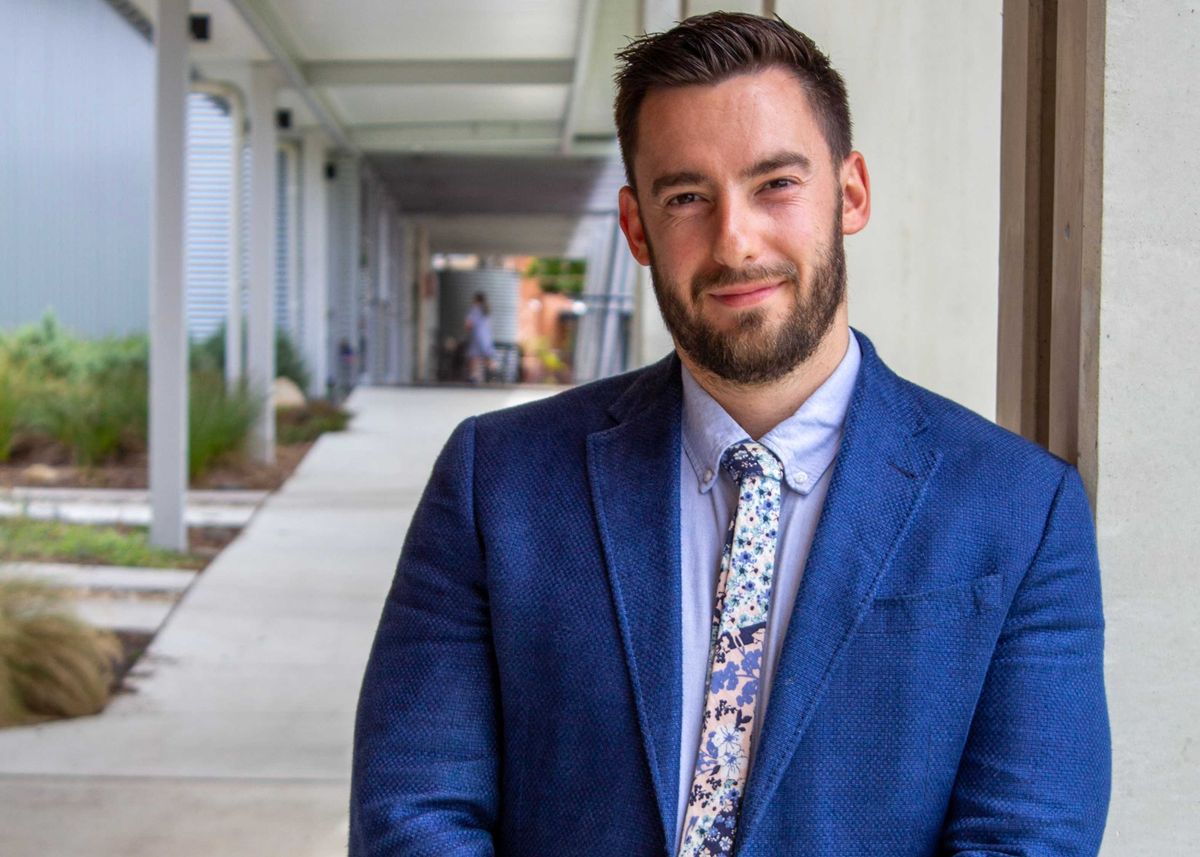 By Mr Scott Corbett, Acting Assistant Principal Students
Like many, I have been closely watching the FIFA Women's World Cup with great excitement as the Matildas continue to power ahead. Monday night's game against Denmark was no exception. Watching the World Cup, I realise it is a privilege to see such a display of talent and dedication to a skill. In our community at Radford, we are fortunate enough to have the opportunity to watch people share their skills and talents on a regular basis. As a teacher, it is always a joy to see a student excel in an area, especially when it is an unexpected, hidden talent.
I wanted to take the opportunity that this space in the Bulletin provides to encourage you all to celebrate the skills and talents of those around you. Whilst much of our time at school is spent on the pursuit of academic success, many of our students are very dedicated to the pursuit of excellence in a myriad of fields. From chess to soccer, acting, volunteering and debating, our students fill their universal growth-need of mastery in an excitingly diverse set of ways.
The time spent in these areas of passion, whatever it is for you, is not a distraction from success at school, but rather an important part of it. When young people find 'that thing' they love and commit to getting better because they enjoy the journey, they are fostering a love of learning. Most importantly, we are creating space in their lives for them to invest in their well-being. Growing in mastery, being connected to a community of people who also love what they love, and developing the skills of a lifelong learner are powerful tools that add positively to their well-being.
I recently presented at the Anglican Schools Australia National Conference on the importance of service learning. At the conference, I shared a recent prognosis handed down by the 21st US Surgeon General, Dr Vivek H. Murthy, titled an epidemic of loneliness. He shared in his diagnosis that:
"Loneliness is associated with a greater risk of cardiovascular disease, dementia, stroke, depression, anxiety, and premature death. The mortality impact of being socially disconnected is similar to that caused by smoking up to 15 cigarettes a day."
When we support and foster our young peoples' interests, we are not only helping to grow their skills but also their capacity to connect, ability to build relationships and fulfil their growth needs. Dr Murthy suggests parents and families can provide support to combat the epidemic by, "investing in relationship[s] with your child, model[ing] healthy social connection, and talk[ing] to your children about social connection regularly."
So, I encourage you to value and support the world of passions, hobbies, sports and skills that your child is, or might soon be, interested in. And stay connected yourself. Give yourself permission to try something new and celebrate your own skills and passions – it is something our world will benefit from. The trumpet I have borrowed from Music Teacher, Mr Knapp, is my commitment to this cause. So, if you hear some out-of-tune trumpet playing coming from the well-being centre, try to hear it as an ode to trying something new and building connections.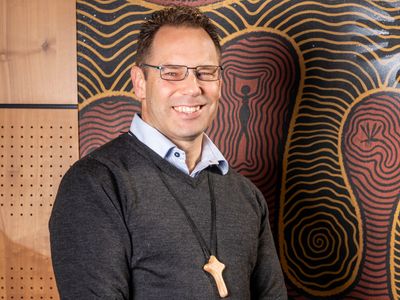 Re-Emergence: 2023 ASA National Conference
An invitation to shift our focus to the positives in life.
Read more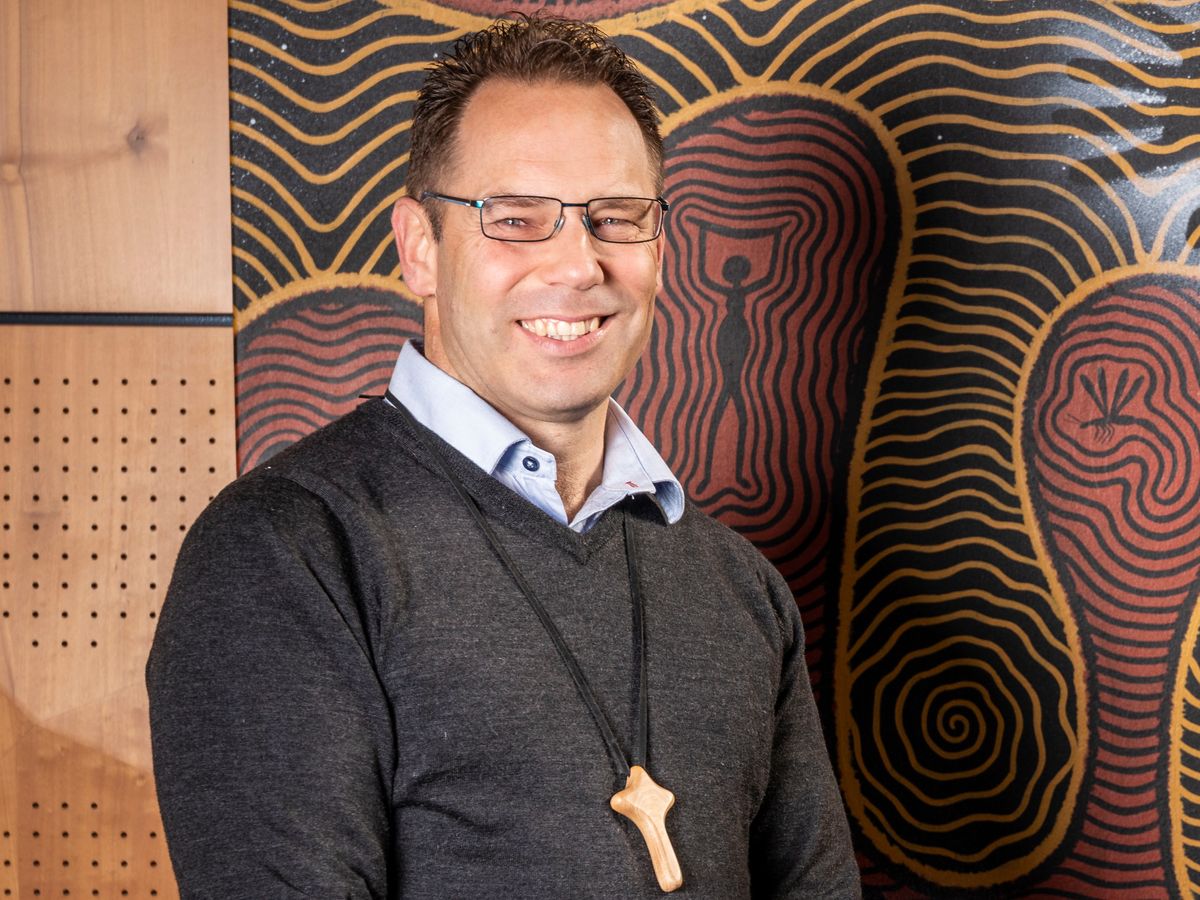 By Reverend Andy Fleming, Chaplain
"Whatever is true, whatever is honourable, whatever is just, whatever is pure, whatever is pleasing, whatever is commendable, if there is any excellence and if there is anything worthy of praise, think about these things," Philippians 4.8.
Between Thursday to Saturday last week, Radford was heavily involved in the Anglican Schools Australia National Conference. Some 240 delegates from Anglican schools around Australia attended the conference. The theme, Re-Emergence, highlighted that the conference was returning in person for the first time since 2019. After the natural disasters of fires and floods that have displaced so many families and finally coming out of the pandemic at the end of last year, one might think we are clear, but 2023 has its own challenges for many in our wider community.
Among the keynote speakers was Astrophysicist and Radford parent Brad Tucker. Brad's most entertaining address provided great insight into the ways his work and team are attempting to 'clean up' the space junk caused by humans (it's astonishing to think that even space is impacted by humans). I found the science behind Brad's presentation mind boggling.
Radford Collegian and former Olympian, Brennan Dowrick, showed that he is still more than capable of performing gymnastic routines on the pommel horse even 25 years since he finished competing. Mr Andy Gordon can certainly attest to the strength, agility and endurance required just to get up on the pommel horse!
Radford students also contributed to the conference. Will Pak Poy (Year 11) and Jenna Munro (Year 12) shared their experiences of Eden Canoes. This proved impactful and many delegates sought Will and Jenna after their talk to find out more about their time working alongside First Nations peoples. Angus McKee (Year 12) sang for the conference members, while Dinugi, Hannah, Amber, Sophie and Venya from Year 6 started Saturday morning with an Acknowledgement of Country.
The Primate of the Anglican Church, Archbishop Geoffrey Smith, pointed to our re-emergence through detailing how re-emergence involves stepping out in faith. Archbishop Smith explained the ministry of Jesus and how apostles such as Paul can still speak to us now. Mark 1.15 reads, "The time is fulfilled, and the kingdom of God is at hand; repent and believe in the gospel." In our modern thinking, the word 'repent' is typically interpreted as 'turning away from sin'. In the ancient world, repent was about changing one's attitudes or changing one's mind, while 'believing in the good news' is to trust that this is true. Archbishop Smith cited the example of Jesus travelling throughout Galilee, preaching the good news and healing the sick to show how Jesus also invites us to take the opportunity to re-emerge from our challenges by placing our faith in his message of love and hope in the kingdom of God.
One of the very cool things I heard during the conference was Julia Baird quoting the Bible verse, Philippians 4.8. This was written by Apostle Paul, who himself endured much adversity. As we know, what we constantly think about, shapes our attitudes, sense of self and actions. As we continue to re-emerge from the past four years and life's challenges, this verse is an invitation for us to dwell on the things that are best in our lives. The conference certainly provided the opportunity for delegates to experience this.
Perhaps we could think more regularly about the things that inspire and encourage us, for as we do, we may encounter God's enduring grace and peace more fully, whose love created and gifted to us all those good things we experience.
Rev. Andy
News