Staff Insights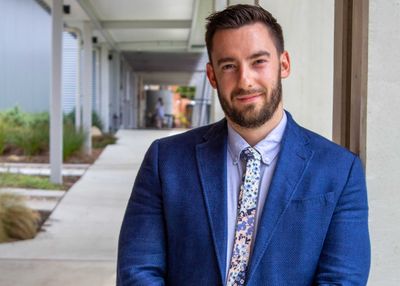 Defining Success Beyond Grades
Celebrating the Class of 2023.
Read more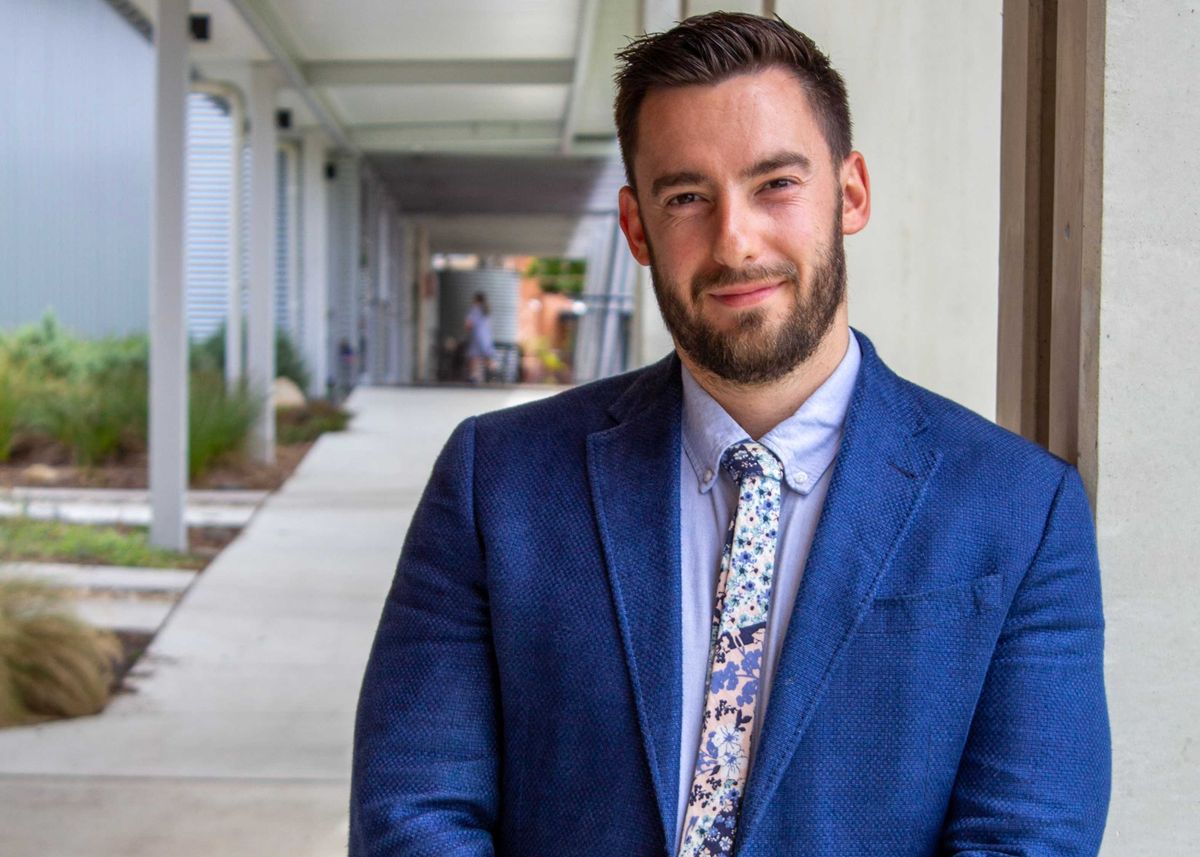 By Mr Scott Corbett, Acting Assistant Principal Students
As we prepare for the final week of classes for our Year 11 and 12 students and look to celebrate all of the wonderful accomplishments each of the students have made, I feel it is important to acknowledge how we define success. Students are well trained to view success at school through the lens of report cards and grades. Our expectations are that each student will achieve their best post-schooling outcomes.
We think it is imperative to repeat the message that "You are not your ATAR". For our Class of 2023, I repeat the message – you are not your ATAR. You are full of diverse achievements, navigating a complex time as a young person, learning a wonderful array of things. Regardless of the package you have chosen, the results you achieve will not define you. They may open up options for you and assist in making the tough decision of what to do next, but they do not take anything off the table.
The Mitchell Institute[1] (based at Victoria University) shares some data around university entrance, highlighting that nearly 75 per cent of people entering undergraduate degrees did so without using an ATAR. Another 11 per cent entered based on secondary education without an ATAR (including entry via portfolios, auditions and interviews), 26 per cent entered through results from other higher education courses, 12 per cent through VET qualifications, and four per cent as mature-age students. The point to take away from this data is that there are many different ways to get into tertiary studies.
The Centre for Independent Studies[2], in a recent article supporting the place of the ATAR in Australian schools (a rather differing viewpoint from the Mitchell Institute), shares that 60 per cent of school leavers who accepted a place at a university used their ATAR to achieve their offer. The point to take away from this data is that 40 per cent of school leavers who accepted a place at university did so through pathways other than the ATAR.
While we are consistently proud of the academic achievements our students make at Radford and the tertiary learning opportunities that come with this, what we are most proud of is the great humans that they become. Guided by our College values of Truth, Compassion, and Wisdom, we celebrate our graduating class for their uniqueness, the plethora of skills, talents, and passions they have fostered, and the potential they now have to be agents of change in the world around us. Radford sits as one cog in a large system of communities that make up Canberra. Our capacity as an organisation to impact this system for the better is reflected in the actions and achievements of our graduates. As we celebrate our Class of 2023 over the next few weeks, I look forward with a great sense of optimism that this group of wonderful humans will make a profound positive impact on the world around them.
With this in mind, I think it prudent to say that I am extremely grateful to all of our staff who have worked with members of the Class of 2023 throughout their time at Radford. For all of the lessons you taught, the conversations you had, the jokes, the camps, the excursions, the snippets of advice dropped into a quick conversation, the sacrifice, the kindness and the passion – thank you. As we celebrate the students, we are also practising gratitude for our staff and all that they have done to guide our Year 12s to where they are today.
[1] https://www.abc.net.au/news/20...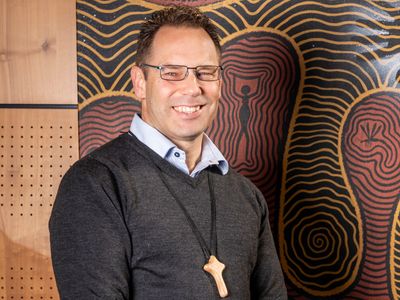 Being A Good Human
"Do what is fair and just to your neighbour."
Read more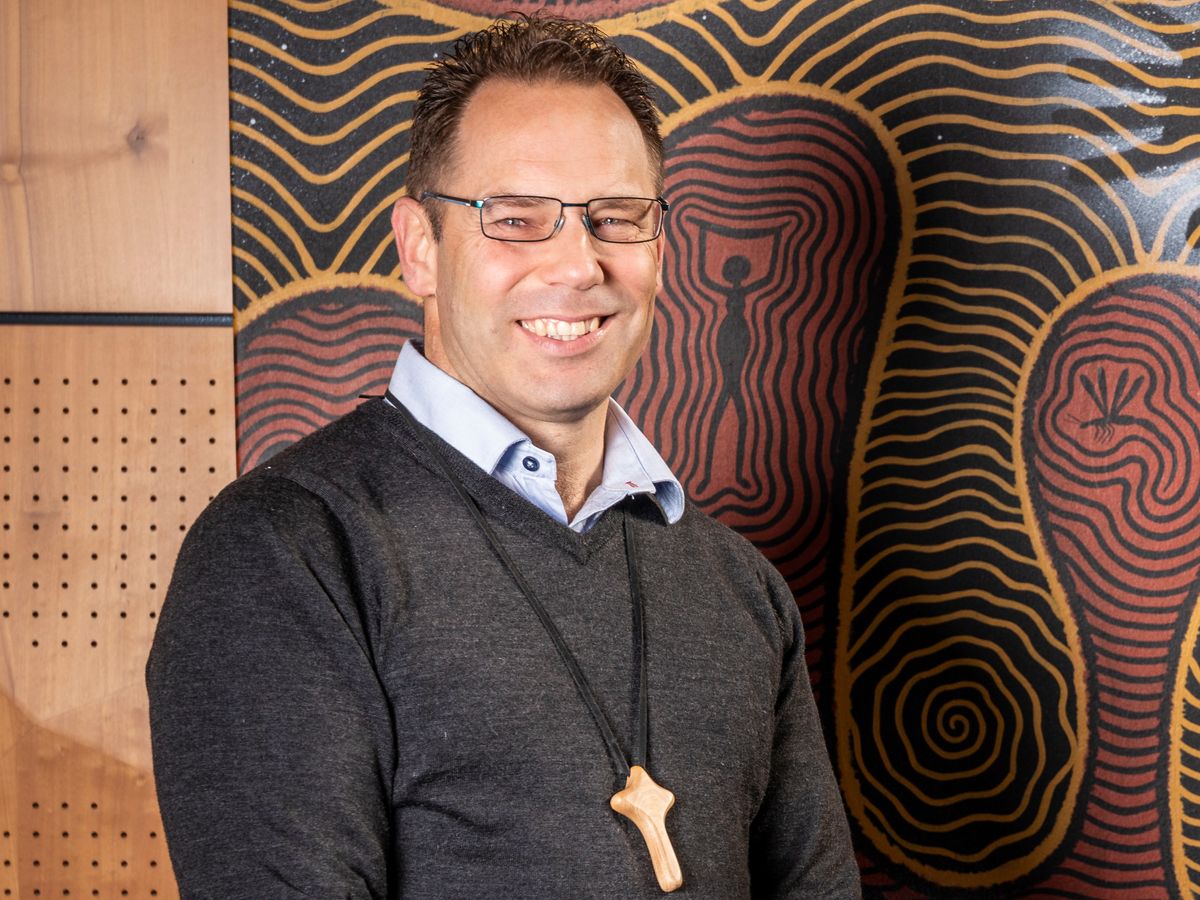 By Reverend Andy Fleming, Chaplain
Year 12 students are in their final week of timetabled lessons. For some, there is the feeling of excitement in the air about finishing school. For others, it can be a somewhat unsettling time involving a mixture of emotions and responses - anticipation for what the future holds, coupled with the uncertainty of leaving the safety and assuredness of something they've known for so long. In spite of this time being one of personal milestones and celebration of individual achievements, I am impressed by the many students who are giving of themselves and thinking of others during this time. For instance, Year 12 students have still been spending time tutoring younger students after school in the Homework Hub; supporting the Recreational Activities for people with an Intellectual Disability (RAID) Basketball program; and some have even been attending Radford Awareness and Service (RAS) meetings to help organise an event to support Save the Children, a charity that advocates for children's rights and works in 116 different countries promoting child health, education and protection.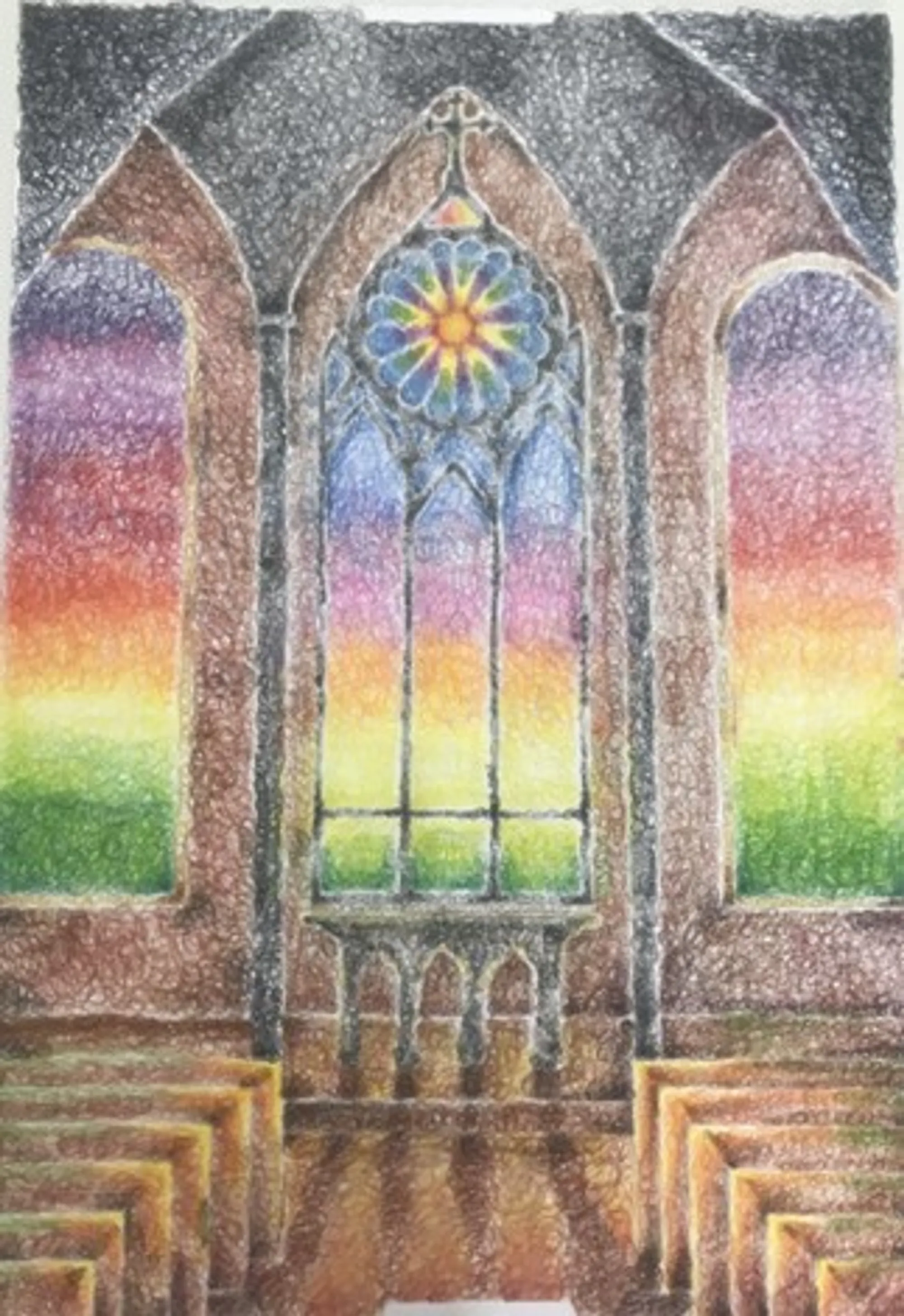 At a time when students could be focusing on their studies and maximising the opportunity to increase their potential ATAR, they are not forgetting the importance of looking out for other people whose needs are greater than their own and are not necessarily afforded the same opportunities.
After Jesus ascended to heaven, the disciples continued his ministry. Acts 5:12-16 detail how Peter and the disciples continued to heal and serve their community in the temple. They did such wonderful things for the people that it inspired others to follow the Christ-centred love they saw in the disciples. Temple authorities seemingly wanted to throw the disciples in jail, or worse, due to the misguided threat they perceived to their power. Perhaps this is part of the reason the disciples had a positive impact on the people they interacted with. Despite the personal risk they experienced, they continued to inspire, drawing people to them and enabling others the opportunity to live well.
In much the same way, I am finding the selfless actions of the Year 12s inspiring. These Year 12 students understand that looking to fulfil their own needs doesn't mean they cease to look out for others in need. Their actions and attitudes are not unlike the advice provided by the prophet Micah. It's quite simple: "Do what is fair and just to your neighbour, be compassionate and loyal in your love, and don't take yourself too seriously."
A prayer for the week ahead (For You are With Me by K.J. Ramsey):
O Jesus,
the God whose eyes cried tears
and whose hands hold
all things together:
we, the weary, ask
that where we see chaos and want certainty,
you'd give calmness and forge courage
that we might walk
into this new week and season
welcoming you as both Companion and Creator
in a world being entirely made new.
Amen.
Go in peace,
Rev. Andy
News