Staff Insights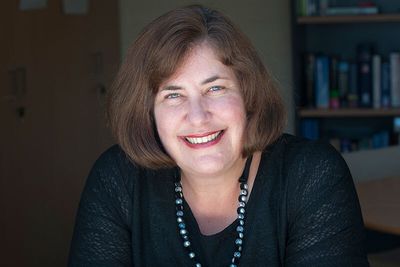 Innovative Learning and Teaching
Leading students to think critically and creatively.
Read more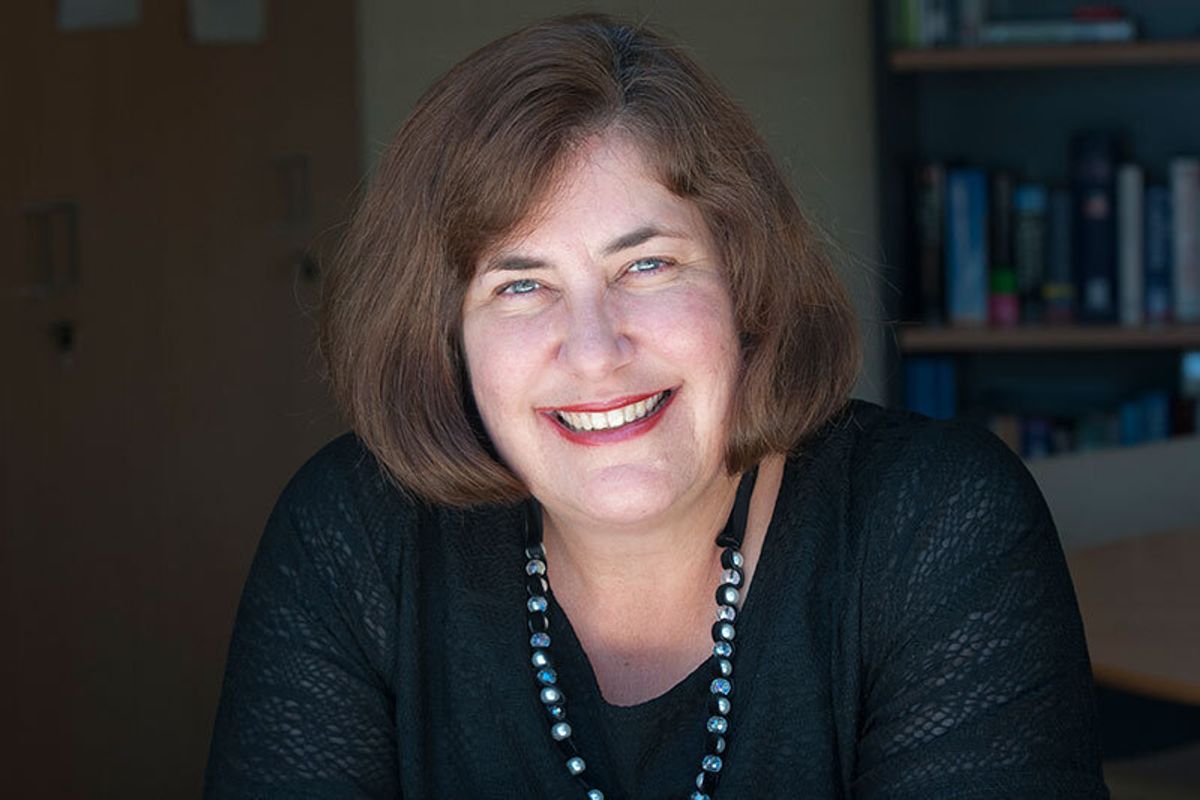 By Mrs Louise Wallace-Richards, Assistant Principal Teaching and Learning

At last week's College Board Retreat, I had the opportunity to speak about how we can lead our students to think critically and creatively, presenting Board Members with the following provocation from the 2030 OECD Schooling Redesigned Towards Innovative Learning Systems:
How do we foster motivated, engaged learners who are prepared to conquer the unforeseen challenges of tomorrow, not to speak of those today?
To begin to answer this question, any educator needs to consider what we should focus the learning on in our schools. A good starting point is the Six Cs of 21st Century Education, seen in the Next Generation Learning diagram (Michael Fullan 2015 and Brian Miller 2015). A focus on these, says the research, will set students up not only for future career success, but also for success in every aspect of life.
The Radford Secondary School Learner and IB Learner Profiles incorporate the Six Cs and demonstrate that as a College, we seek to develop many traits in our students to help them become successful learners, confident and creative individuals, and active and informed citizens (Australian Curriculum 9.0).
So as a College, like many schools, we are definitely clear on what we want to develop in our students. However, the more important question for all schools is not the what or even the why but the how. In my role at Radford, I look to how we can use the way we teach to foster critical thinking and open mindedness, effective and respectful communication, and students who leave the College equipped with a curiosity about the world, coupled with the skills to analyse, evaluate and not take what they are told at face value.
I have written about self-regulated learning (SRL) in my Bulletin articles over the past two years and emphasised how teaching cognitive and metacognitive SRL to students is key to helping them achieve deep levels of learning. If you can't achieve deep learning, you will struggle to think critically and are less likely to question and inquire into the validity of others' views. It is one of the hows we have been focusing on to help our students become critical thinkers.
This week, Dr Shyam Barr is returning to Radford to conduct forums with our Year 8-11 students to see what they have learned about SRL and which strategies they are using to regulate their motivation and concentration so they can achieve their learning goals. I am looking forward to hearing from our most important members of the College and using what they report to plan the next steps for the College in using SRL to engage our students in the classroom.
One of the other key elements of my presentation to the Board was discussing the role our spaces and use of furniture are playing at Radford in helping our students engage in their learning, collaborate with others, and rise to the challenge of thinking critically and creatively in all of their classes. My Year 11 Literature class helped me to deliver my points by allowing me to record them moving the furniture in the classroom to suit the style of learning and teaching from:
Facing the front for direct instruction;
In groups for collaborative learning; and
A conference-like set up for a whole-class discussion.
By our teachers developing routines with students that allow them to set up rooms to suit the style of learning and teaching, they are helping their students identify the skills necessary for a successful learning experience and then allowing them to practise those skills in a suitable learning environment; skills that we as a College and the world value in the 21st Century.
Of course, there is much more to helping our students develop their critical and creative thinking skills. For this learning to occur, it must be by design, with teachers ensuring:
Lessons are learner-centred;
Programs of learning include explicit teaching and problem solving and inquiry pedagogies;
Opportunities for cooperative group-setting learning experiences;
Students know how to use self-regulated learning strategies;
Spaces and furniture are used appropriately for learning experiences;
Students are comfortable to take risks with their thinking by catering for individual and group differences, including cultural background motivation and abilities; and
ICT is used deliberately, not as a mere substitute to pen and paper (partly informed by the OECD Innovative Learning Environments Project, 2010).
Finally from me this week are a couple of questions to ponder about how we can keep moving with our how plan to foster motivated, engaged learners who are prepared to conquer the unforeseen challenges of tomorrow, not to speak of those today (2030 OECD Schooling Redesigned Towards Innovative Learning Systems):
How do we address the tension between teaching content and teaching skills, such as critical and creative thinking?
How can we shift teacher practice to foster the Six Cs and prepare our students for life beyond Radford?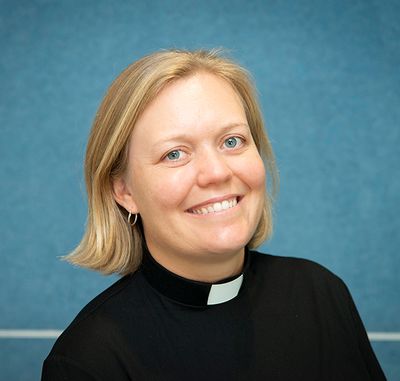 Read, Grow, Inspire
Reading the Bible in community during Book Week and beyond.
Read more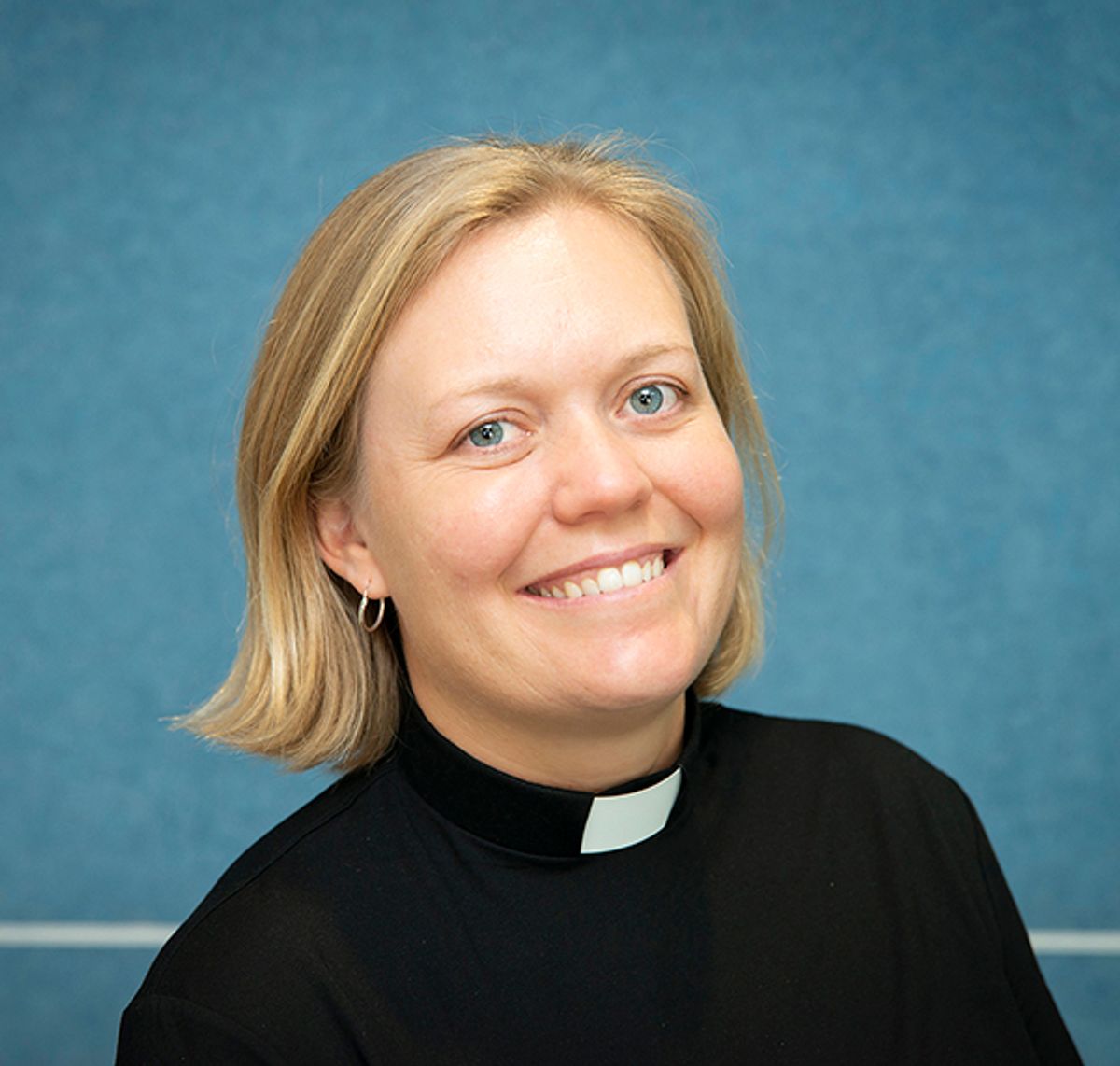 By Rev. Dr Katherine Rainger, Senior Chaplain
One of my favourite places is a café bookstore at Bondi Beach called Gertrude and Alice.
I was delighted one day to find a signed copy of a book by one of my favourite Irish authors. My best find, however, is a book called Revelations: Personal Responses to the Books of the Bible.
Revelations focuses on the Bible as a collection of 66 different books written at different times in different places. Each book of the Bible has its own character, audience, and purpose.
At the same time, each book of the Bible contributes to the overall revelation of God in conversation with humanity. This revelation and conversation culminate in the person of Jesus of Nazareth.
In Revelations, historians, journalists, authors and musicians write their personal responses to the biblical books. Bono, the Dalai Lama and Nick Cave are probably the most well-known. I love the insights that each responder brings as they interact with their chosen book of the Bible. Nick Cave's response to the Gospel of Mark is particularly compelling as he brings his own life story into conversation with the Bible. He writes:
When I bought my first copy of the Bible, the King James version, it was to the Old Testament that I was drawn, within its maniacal, punitive God, that dealt out to His long-suffering humanity punishments that had me drop-jawed in disbelief at the very depth of their vengefulness. I had a burgeoning interest in violent literature coupled with an unnamed sense of divinity in things, and in my early twenties, the Old Testament spoke to that part of me that railed and hissed and spat at the world. I believed in God, but I also believed that God was malign and if the Old Testament was testament to anything, it was testament to that. Evil seemed to live so close to the surface of existence within it, you could smell its mad breath, see the yellow smoke curl from its many pages, hear the blood-curdling moans of despair. It was a wonderful, terrible book and it was sacred scripture.
But you grow up. You do. You mellow out. Buds of compassion push through the cracks in the black and bitter soil. Your rage ceases to need a name. You no longer find comfort watching a whacked-out God tormenting a wretched humanity as you learn to forgive yourself and the world. That God of Old begins to transmute in your heart, base metals become silver and gold, and you warm to the world.
Then one day, I met an Anglican vicar and he suggested that I give the Old Testament a rest and read Mark instead. I hadn't read the New Testament at that stage because the New Testament was about Jesus Christ and the Christ I remembered from my choirboy days was that wet, all-loving, etiolated individual that the church proselytised. I spent my pre-teen years singing in the Wangaratta Cathedral Choir and even at that age I recall thinking what a wishy-washy affair the whole thing was. The Anglican Church: it was the decaf of worship and Jesus was their Lord.
"Why Mark?", I asked.
"Because it's short", he replied.
Well, at the time I was willing to give anything a go, so I took the vicar's advice and read it, and The Gospel According to Mark just swept me up.
Here, I am reminded of that picture of Christ, painted by Holman Hunt, where He appears, robed and handsome, a lantern in His hand, knocking on a door: the door to our hearts, presumably. The light is dim and buttery in the engulfing darkness. Christ came to me in this way, lumen Christi, with a dim light, a sad light, but light enough. Out of all the New Testament writings – from the Gospels, through the Acts and the complex, driven Letters of Paul to the chilling, sickening Revelation – it is Mark's Gospel that has truly held me.
The Old Testament and New Testament are more nuanced in their portrayal of God than Cave allows, however, his sense of engaging with the texts is compelling.
This Book Week, why not follow Nick Cave's curiosity and give The Gospel of Mark a read? I'm starting a reading group that will read The Gospel of Mark together in a format that suits the group. If you'd like to be a part of this group, send me an email.
Happy reading!

News