Staff Insights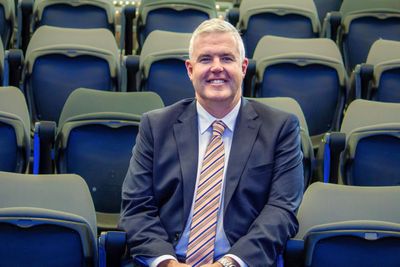 Year 10 Interviews and the Spectacular 2023 Revue
It is great to be back at school again following the three-week break.
Read more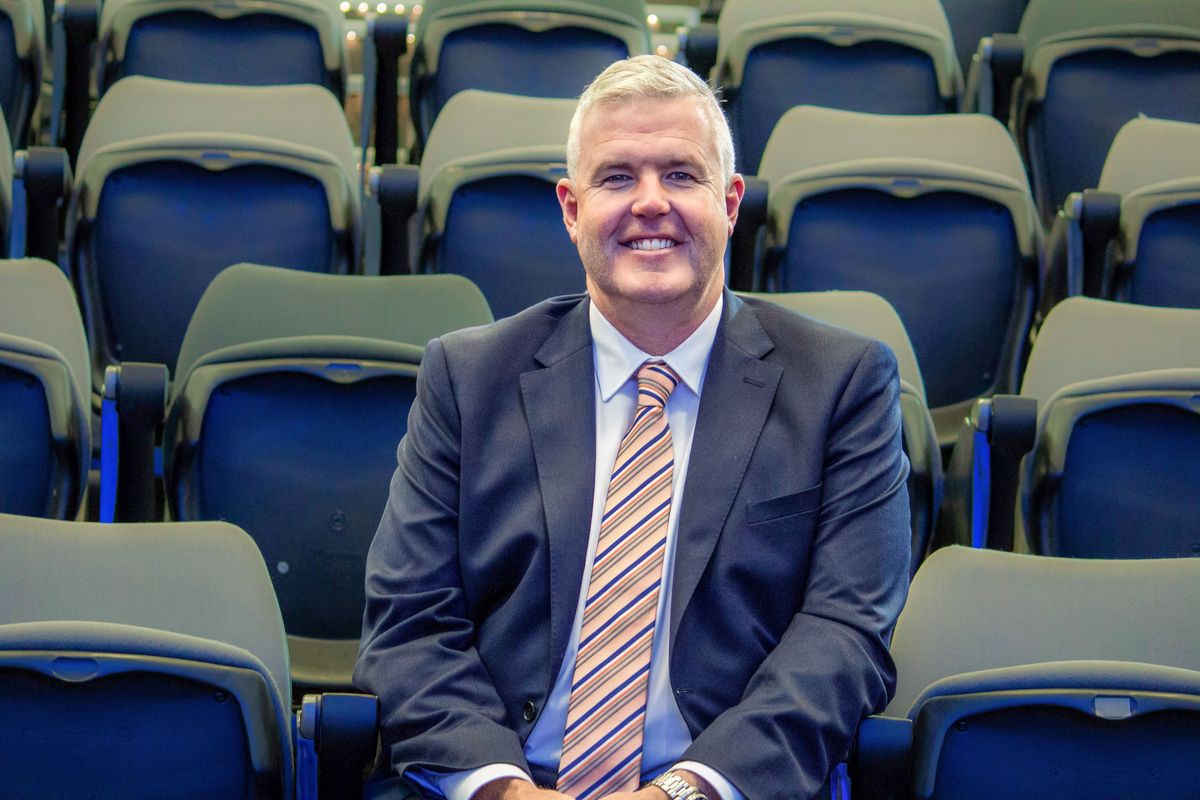 By Mr Brad Cooney, Deputy Principal and Head of Secondary School
It is great to be back at school again following the three-week break. I am excited for the many opportunities for learning and connecting that Term 3 heralds. The teachers and broader staff have all been working very hard to plan and prepare for the term ahead. I am very grateful for their passion, dedication and commitment to our students' learning and well-being.
I trust that the publication of Semester 1 Learning Summaries has given students and parents/guardians in the Secondary School the opportunity to reflect on their progress and growth in the first half of 2023, allowing them to recalibrate and approach the remainder of 2023 with renewed focus, commitment and determination.
This week, senior staff have been facilitating interviews with our Year 10 students to review pathway and subject selections for 2024.
These interviews enable students to consider the type of learner they are, their strengths in subjects and career aspirations beyond Radford College. The staff and students have found these discussions invaluable for the decision-making process, with a view to undertake Senior Studies in Years 11 and 12.
This generation of students will undertake an average of six career changes in their lifetime, with many careers yet to be identified in this global world. Teamwork, collaboration, initiative and innovation skills are sought after by employers, and we work to incorporate these in the Year 9 and 10 curricula.
Last week, I had the pleasure of attending the Year 12 annual Revue. The 2023 Revue was all about students accepting responsibility, fulfilling specific roles, communicating effectively, working collaboratively within a range of teams, being critical thinkers, needing to be creative to solve problems, and meeting deadlines. Our Year 12s worked very hard to put on a wonderful show. If I were an employer, I would hire any one of them in a heartbeat for the endeavour displayed.
Special thanks to the staff who have supported these students over the past few months during the production phase: Mr Nick Akhurst, Mrs Jane Lilley, Mrs Kirsten Knight, Ms Sally Stenning, Mr Tim Minehan, Mr Dylan Mordike, Mr David Burcher, and our grounds, facilities and performing arts staff, in particular. These people will, no doubt, feel a great deal of satisfaction knowing the students involved staged a show that was well-received by audiences over the three nights.
I look forward to working with our students and families as we progress through Term 3 and hope to meet you at the myriad of events and activities on offer during this very productive and busy term.
Best wishes,
Brad Cooney.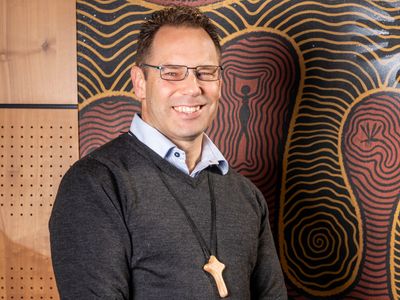 A Culture of Giving
Our students continually offer support to a wide range of areas in the community.
Read more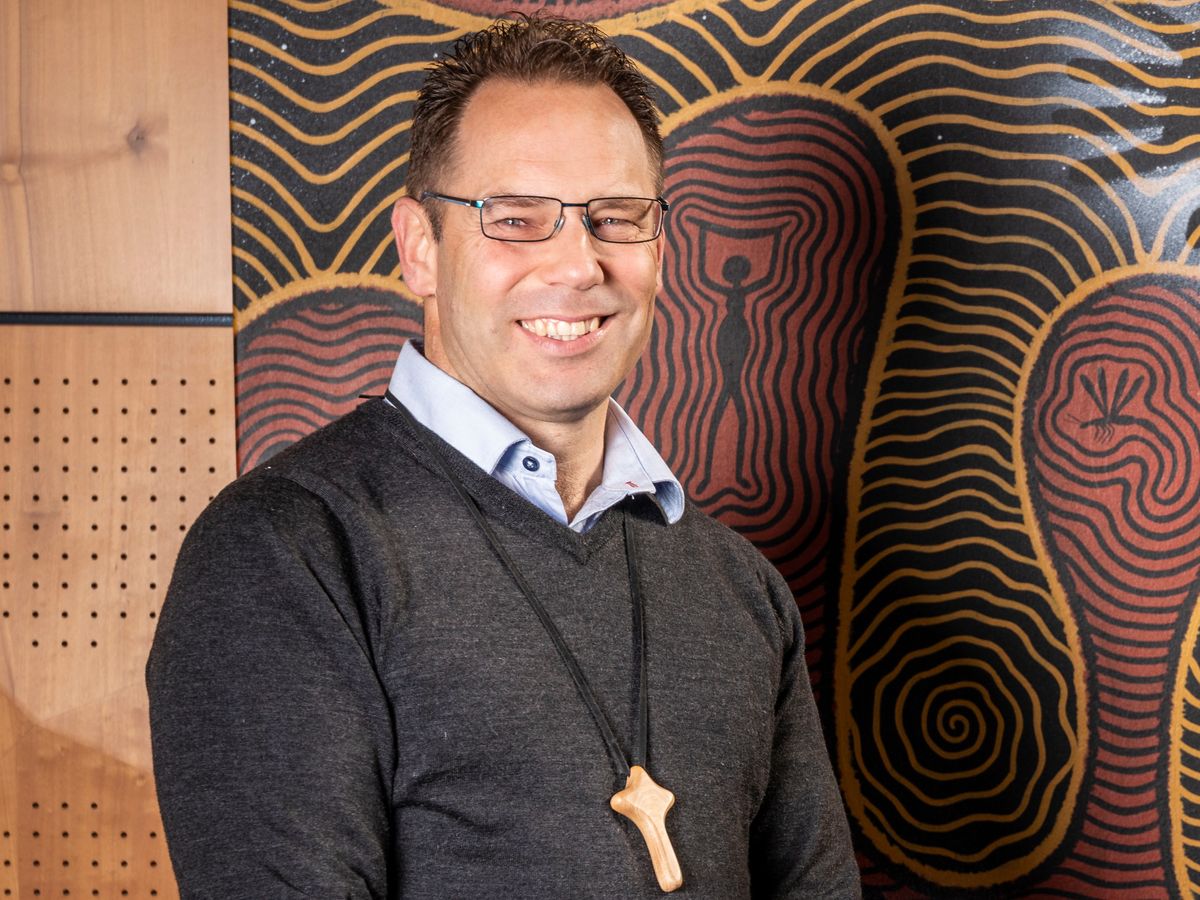 By Reverend Andy Fleming, Chaplain
You may be aware of the Anglicare Winter Appeal, which Radford is supporting St John's Care through. The Winter Appeal culminates with a Christmas in July themed non-uniform day this Friday, organised by RAS students. Students across the College continually offer support to a wide range of areas in the community. Whether it is through the service-learning program or a student-led initiative, there is a culture of giving among our students. There is some semblance here to the practice of gleaning detailed in the Old Testament.
Gleaning is first mentioned in the Bible in Leviticus 19.9-10, "When you reap the harvest of your land, do not reap to the very edges of your field or gather the gleanings of your harvest. Do not go over your vineyard a second time or pick up the grapes that have fallen. Leave them for the poor and the foreigner." This law required the Israelites who owned and farmed the land to provide for the poor and foreigners, as well as widows and orphans. In practice, the Israelite landowners left the corners of their fields and any grain or barley that fell to the ground during harvest. The poor would then be permitted to gather what they needed.
The best illustration of gleaning in the Bible is found in Ruth. Ruth is both a widow and a foreigner, having followed her mother-in-law, Naomi, back to Israel after the death of her husband. Ruth's story is one of courage and resilience, of faith and love. She goes to the fields of a prominent rich man, named Boaz, to glean for Naomi to ensure they have enough to eat. In a time when people looked out for their own, it was a most unusual circumstance for a foreigner to leave their country to care for someone from another culture. Boaz learns that Ruth is from another country and is caring for Naomi, who happens to be related to him through marriage. He is both touched and impressed by Ruth, making her efforts to glean easier.
As there was in Ruth's time, there continues to be a need in our community as people are unable to meet their needs and that of their family. And like Boaz and our students, there are those in our community who practice gleaning. Ronni Kahn AO founded OzHarvest in 2004. She saw the large amount of food going to waste and decided it could go to those in need. After starting out in a van and delivering food to charities, OzHarvest has since grown into a nationwide service that not only provides surplus food to charities, but also provides education about sustainability, food waste and security.
Click on this link to find more information on the Christmas in July Anglicare Winter Appeal.
May you find God's peace in the week ahead,
Rev. Andy
News