Staff Insights
Sport and Co-curricular Have a Unique Power to Unite Us
Lessons learned, the promise of spring, appreciation and gratitude.
Read more
By Ms Karen Mahar, Assistant Principal and Deputy Head of Junior School
As we reflect on the Australian winter that has just passed, for many of us, our attention has been drawn to the world of sport, both locally and internationally. From the controversies, stories, and lessons learned in national football codes and State of Origin to the global stages of cricket, tennis, the Netball World Cup, and Rugby World Cup, there has been much to observe and discuss.
The Matildas captured Australia's attention in their inspiring Women's World Cup campaign.
Amidst the victories and defeats, the cheers and laughter, many of us find ourselves immersed in a world that evokes emotions and sparks conversations. Sport and co-curricular activities have a unique power to unite us, teaching invaluable life lessons along the way.


Lessons Learned
The beauty of co-curricular and sport lies not only in participating and the thrill of victory, but also in the character it shapes within us. Through our co-curricular and sport activities, we are instilling important lessons that extend beyond the playing field:
Teamwork and collaboration: learning the art of working together, understanding that every individual's contribution is vital to the success of the whole.
Respect and sporting ethics: in victory and defeat, we teach the value of respect for opponents, coaches, and officials, demonstrating sporting ethics at its finest.
Perseverance and resilience: we learn that setbacks are part of the journey. With resilience, challenges can be overcome, emerging stronger and more determined.
Goal setting and achievement: whether on the field or in life, setting goals and striving to achieve them is a principle that resonates strongly through sport and co-curricular.
Healthy lifestyle choices: the importance of a healthy lifestyle, showing how regular physical activity and proper nutrition are key to overall well-being.
Fairness and integrity: Upholding the principles of fairness and integrity, our students understand that the path to success is paved with honesty.
Adaptability and flexibility: in sport, as in life, adaptability to changing circumstances and flexibility in strategies lead to victory.
Cultural and diversity appreciation: sport unites us across cultures; we learn to appreciate and respect diverse backgrounds and perspectives.
Emotional control: sport and co-curricular can reinforce emotional control and stress management, preparing students to face challenges with composure.
Gender equality and inclusion: we champion equality and inclusion through sport, recognising that talent knows no boundaries.
Co-curricular activities and sport foster a sense of belonging and community among students, parents, teachers, and supporters. The shared experiences and support networks built contribute to a positive school environment.


The Promise of Spring
As we approach spring, we are reminded of the promise of growth and transformation. Just as our Junior School students plant bulbs on Foundation Day and then witness how even the smallest efforts can lead to remarkable outcomes.
With the changing season comes a time of subtle and significant transformation. Just as buds turn into blossoms, we shed our winter layers and embrace the vibrancy of spring.
As end-of-season team games conclude, we eagerly anticipate the activities that summer will bring.


Appreciation and Gratitude
A heartfelt thank you goes out to all our dedicated staff and students who contribute to our rich tapestry of teaching and learning, co-curricular activities, and sport. Your commitment to our school culture is truly commendable.
Let us continue to grow, learn, and support one another as we journey through the seasons of the school year. Together, we cultivate not only physical growth and healthy lifestyles, but also character, resilience, and a spirit of unity.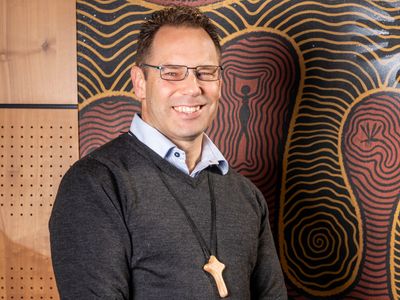 Living with Integrity
In Chapel, students have been investigating what a life of integrity looks like.
Read more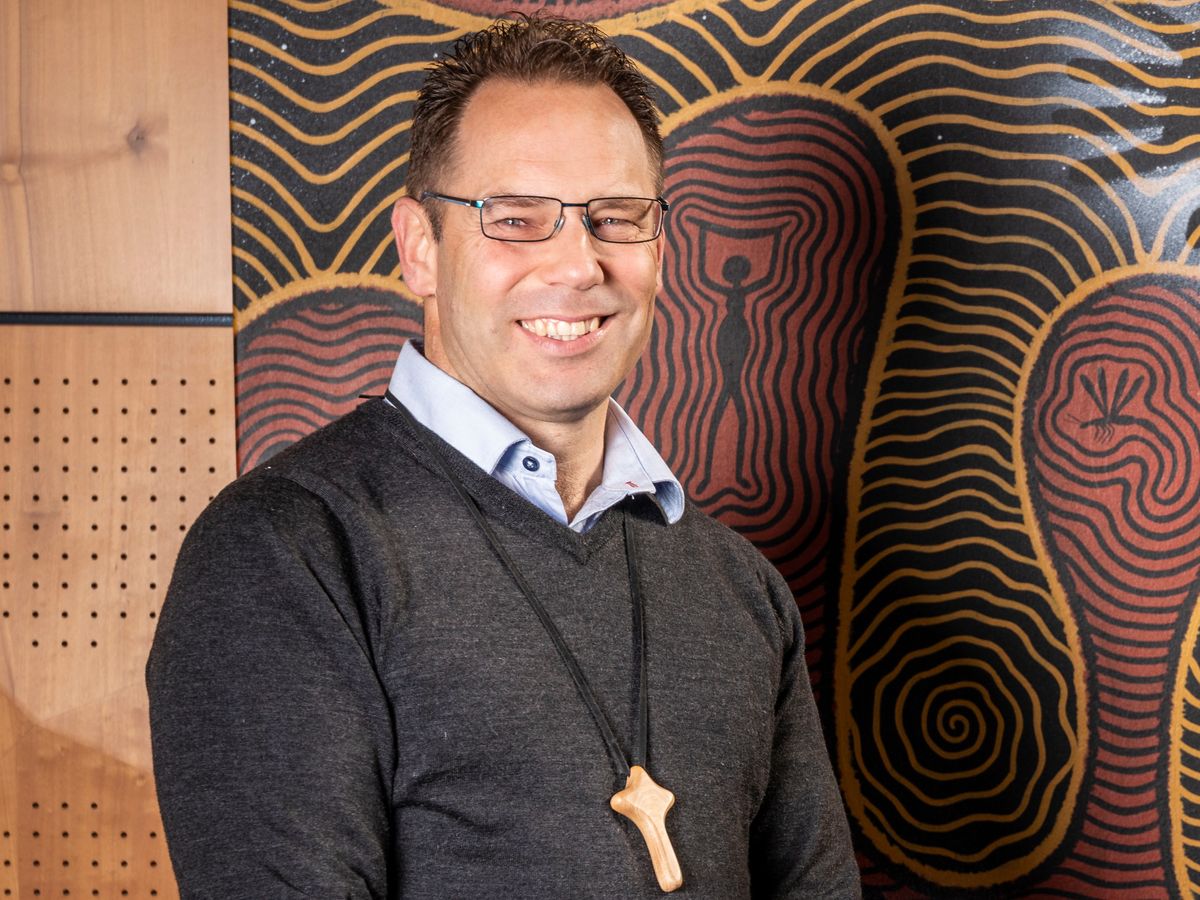 By Reverend Andy Fleming, Chaplain
Many of us endure scam phone calls and emails. There doesn't seem to be a day I don't receive at least one. Since almost being duped by a dishonest call pretending to be a representative of a legitimate service I use, I don't answer unknown numbers. There are often stories of people who are taken advantage of, lied to and having their money stolen. Over the past month in Chapel, Years 5 and 6 have been investigating what a life of integrity looks like.
Delving into the story of Zacchaeus the Tax Collector, students have a great example of how we need to take responsibility for our words, actions and even possessions. Further, they can see someone of good character retain honesty, reliability and fairness.
Through his interaction with Jesus, Zacchaeus learnt this too. He was a man of unfair and dishonest character who sold out his own people to work for the Roman occupiers until Jesus shared a meal with him. He realised how little integrity he had and changed his ways to become honest and fair, announcing: "I'm going to give half of all I own to the poor. And if I have cheated anyone, I will pay back four times the amount."
Throughout his ministry, Jesus is continually criticised for spending time with people who were society's outcasts. These people were the poor and sick, and those who worked for the Roman occupiers and cheated their own people, like Zacchaeus. We know that Jesus isn't concerned about being popular, and the episode with Zacchaeus explains why. Jesus did not come to praise the people that were already good, but to seek and save what was lost.

The scripture does not record the conversation that took place between Zacchaeus and Jesus. Possibly, Jesus showed him the error of his ways and Zacchaeus repented. It is likely that Zacchaeus already knew what he was doing was wrong. The fact that Jesus took an interest in him and came to his house humbled him in such a way that led him to do what he needed. Jesus believed in Zacchaeus and gave him the encouragement he needed. We can do the same for others.

Having integrity not only shows a strength of character, but also a love and respect for others and gratitude for the things we already have.

Go in peace,
Rev. Andy

News