Staff Insights
From the Chair
Celebrating the legacy of Mrs Fiona Godfrey OAM.
Read more
By Mrs Vicki Williams, Chair of the Radford College Board
In light of Mrs Fiona Godfrey OAM's departure as our longest-serving and first female Principal, I want to take the time to recognise the significant accomplishments and progress she achieved during her nearly ten-year tenure at the College.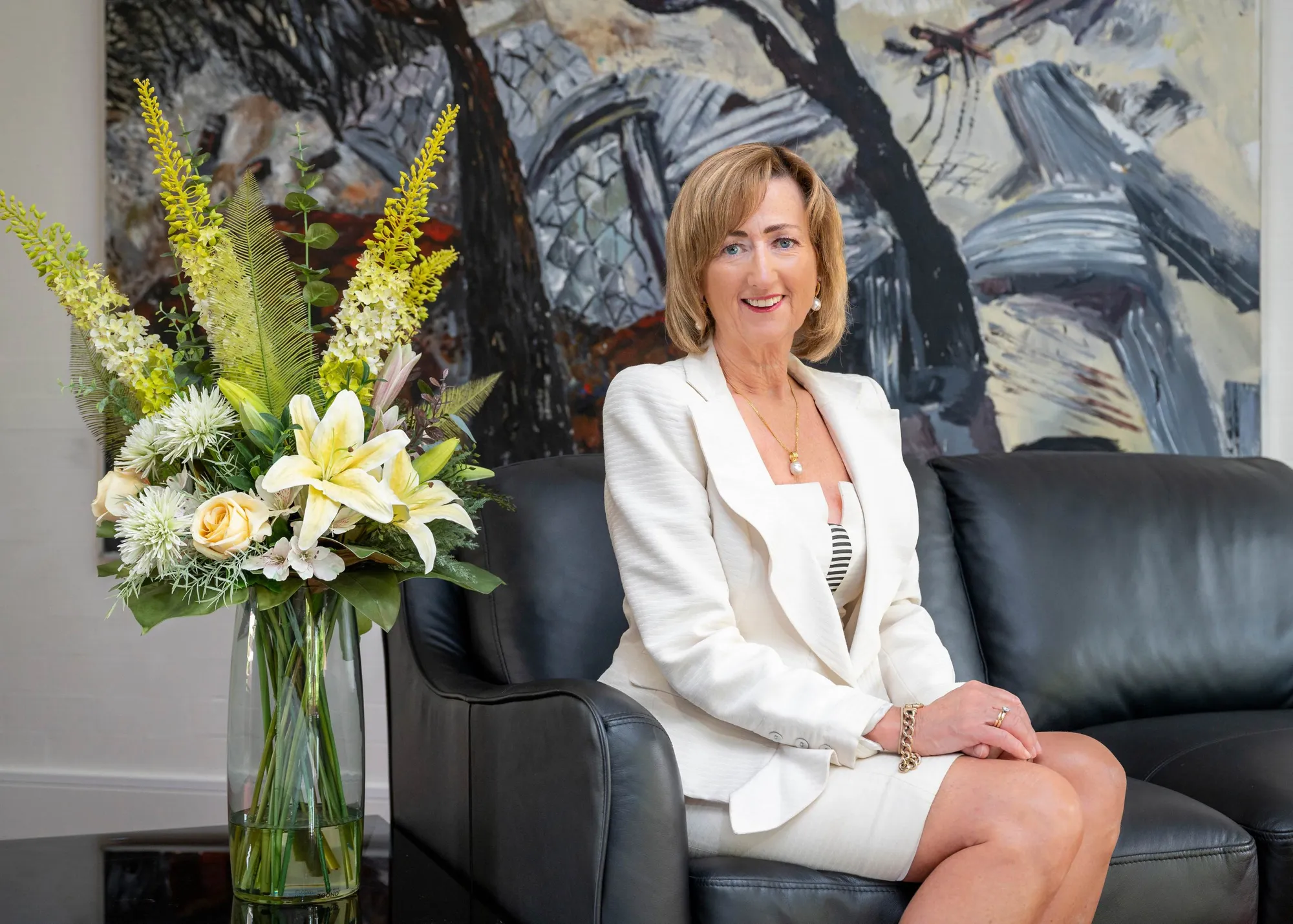 Under Fiona's stewardship, from 2014-2023, Radford College grew from 1640 students to 2100 students. This opened up a new range of programs and facilitated new and improved facilities across the College campus. Alongside this growth was the development of a range of new educational and co-curricular initiatives. To name a few:
The introduction of the International Baccalaureate (IB) Diploma Programme and oversight of two successful IB evaluations.
The growth and development of the College's involvement in Round Square, the Duke of Edinburgh Award, cultural-language tours, the Service-Learning program, and service tours and expeditions.
A review of the transformational Outdoor Education Program across all senior year groups.
The establishment of Radford Dance Academy.
A substantial capital works program that included:

A new entrance to Haydon Drive;
The Junior School Specialist Centre and Outside of School Hours Care (OSHC) under croft;
The Quiggin Playground;
The refurbishment of many Secondary School classrooms;
Construction of the Ridge Building (Years 3-4 building);
The creation of the Morison Centre and the grassed common area;
A new car park;
Six new outdoor playing courts;
The G. Wigg Sports Centre extension;
The Boorer Family Cricket Centre; and
The Collegians' Centre.

The establishment of the Radford College Foundation, which will lead a philanthropic approach across the Collegians community for many years to come.
It should also be remembered that while the world was overtaken by the COVID-19 pandemic, Fiona led the College through two lockdown periods. A challenge none of us expected, she and the College community rallied to provide a supportive environment in which our pastoral and education priorities were delivered.
Alongside her many activities as Principal, Fiona represented the College on a range of industry boards and associations. Her representations were across IB Schools Australasia, the Association of Independent Schools of NSW, the Association of Independent Schools of the ACT, Anglican Schools Australia and the ACT Board of Senior Secondary Studies. Most recently, Fiona showcased Radford at the Anglican Schools Australia Conference, and received the prestigious Order of Australia (OAM) in January this year for her significant work across the sector.
I am sure you will all join me in wishing Fiona well and hope she can now concentrate on her health and well-being. I know she and her husband Dennis are very much looking forward to a once-in-a-lifetime trip in January 2024, as well as spending valuable time with family.
The Board has now actively begun the recruitment process for our new principal, beginning with the appointment of a recruitment agent to assist us. A committee of the Board is being convened to work through this process. During this time, we are fortunate to have appointed Mr Andy Gordon as Interim Principal. He is ably supported by Ms Karen Mahar as Acting Deputy Principal, Head of Junior School and Mr Brad Cooney as Deputy Principal, Head of Secondary School.
I will update the community as things progress. Thank you for your ongoing commitment to Radford College.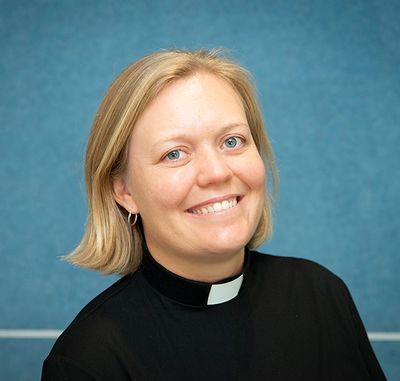 How Can I Keep From Singing?
Songs of praise and lament in the quest to be human.
Read more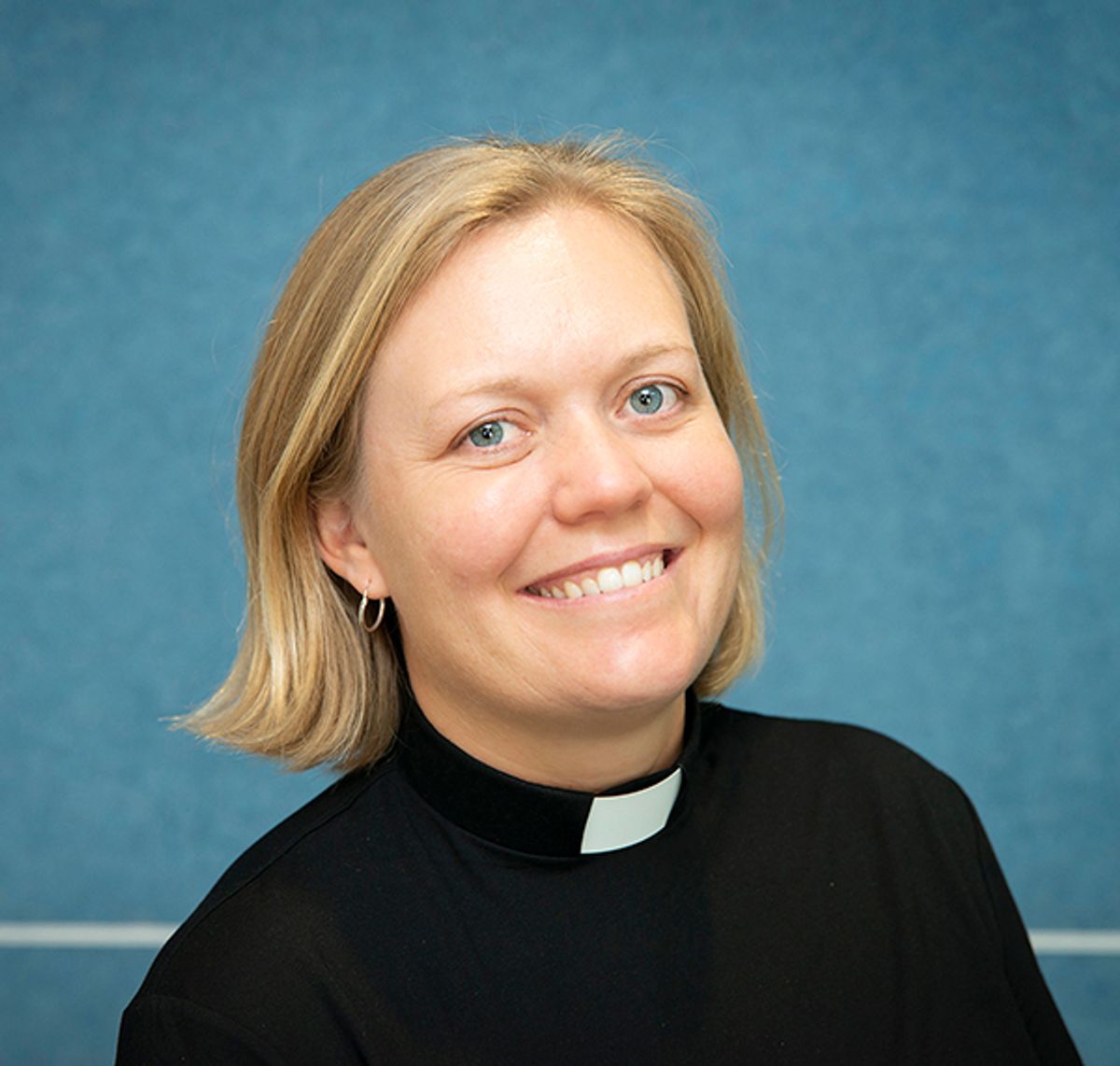 By Rev Dr Katherine Rainger, Senior Chaplain
I recently re-watched the film Bicentennial Man (PG), starring Robin Williams and Sam Neill on SBS On Demand. Although it was made in 1999, the issues it raises remain pertinent for us as individuals and as a community. Robin Williams plays Andrew, a domestic robot designed to help with housework who becomes 'human'. His humanity develops in terms of his emotional, spiritual, and intellectual awakening and finally, in his appearance.
Perhaps the ongoing relevance of Bicentennial Man has less to do with the pertinent issue of artificial intelligence and more to do with our timeless quest to cherish and nurture what it means to be human. One of the turning points for Andrew in the film is when he realises - after reading about the struggle for freedom throughout various stages of history - that he too wants to be free.
The struggle for freedom continues within our communities at local and global levels. A desire for freedom from fear, oppression and poverty and the freedom to learn, grow and thrive are part of what it means to be human.
This week, there is much for us to celebrate. Events in our life together, such as the Twilight Fete, Year 6 Exhibition and the camps that are part of the Outdoor Education Program at Radford, require us to work alongside one another towards a common goal. We celebrate our achievements, encourage each other to the end and, hopefully, have some fun along the way!
At the same time, we know that people near and far are facing injustice and uncertainty. The language of the Christian faith includes praise and lament. To lament is to acknowledge the presence of God amidst life's chaos and suffering, while also embracing the hope for a new and different future. This notion is beautifully captured in the song How Can I Keep From Singing?, which was made famous by the singer Enya. The earliest known version of the song dates from 1868 and captures the peace of knowing Jesus Christ in the twists and turns of life.
I lift my eyes; the cloud grows thin;
I see the blue above it;
And day by day this pathway smooths,
Since first I learned to love it,
The peace of Christ makes fresh my heart,
A fountain ever springing;
All things are mine since I am his—
How can I keep from singing?
A later addition, written by Doris Plenn in 1950 and taken up by Pete Seeger and other folk singers, continues the poignant song of praise and lament.
When tyrants tremble, sick with fear,
And hear their death-knell ringing,
When friends rejoice both far and near,
How can I keep from singing?
In prison cell and dungeon vile
Our thoughts to them go winging.
When friends by shame are undefiled,
How can I keep from singing?
We lament for the people of Gaza, Israel, Ukraine, Afghanistan, Nepal and other places. We stand in solidarity with people who keep going for the sake of one another while also advocating for help in the short term and a renewed future.
In the hardest moments on Year 10 Camp last week, my group would literally start singing. May there be a song that nourishes your spirit this week as you care for yourself and others.
Referendum BBQ
Many thanks to the staff and students who ran the Voice referendum BBQ. Approximately $1800 was raised, which has been donated to Winnunga Nimmityjah Aboriginal Health and Community Services.
News