By Andy Gordon – Deputy Principal, Head of Junior School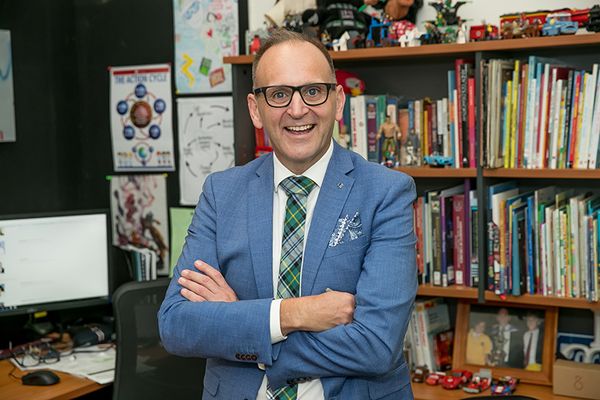 We trust you have had a warm, relaxing and much-needed break from the routine and expectations that school days can involve. We always hold this in tension with the inspiring and exciting experiences that make Radford College a great learning community.
We thank our support teams, including our Holiday Program staff who have provided a safe, exciting and purposeful suite of activities for our small friends, and our Facilities staff who have worked to improve our learning environments. We particularly hope you find the new front stairs of reception an improvement on the last ones.
We continue to monitor health advice regarding COVID measures and assure you that we are conscious of experiences and activities with higher risks. We will continue with our strong and responsive management plans. Our priority is your child's education, with consistency of teaching and learning.
We warmly welcome the following new members of our team:
Mrs Emily Ayres, teaching Year 1
Mrs Emma Booth, teaching Year 6
Ms Lorella Pollon, teaching Year 6
Mrs Mehru Nisa, working across both OSHC and Pre-Kindergarten as our Education and Care Services Administrator.
We farewell Mrs Nicola Grieb, who has been with the College for seven years. We thank her for her contributions as a Student Support Assistant and wish her well in her new endeavours.
We know this will be a fantastic term of powerful learning experiences.