Senior Executive Team Welcome
A warm welcome to Radford College.

We are proud to be a part of this school, and the wonderful community that supports it.

From Pre-K to Year 12, we provide an independent, co-educational, non-selective education within the Anglican context.
This website will tell you a little more about what we do. It has information about our programs: academic, pastoral care, sporting, co-curricular, service learning and many others. Please take a moment to explore what interests you about Radford.
But it is just as important that you know who we are. Our College motto is Truth, Compassion, Wisdom. It informs the values that we seek to live, not just in service learning or religious and values education, but in everything we do, every day.
It is the reason that, from day one, all of our students, staff, parents, families and friends are made to feel that they belong here.
It doesn't matter what subjects or co-curricular activities they are interested in, what sport or musical instrument they play, where they live, whether they make friends easily or not, or what their dreams and aspirations are; they all have a sense of belonging, during their time at Radford, and beyond.
We know that we work better together as a community, than as a group of individuals. We have often talked about walking around Radford, and getting a distinct sense of these invisible 'hands' that are constantly there, that lift each and every one of us up, that support each other and say: 'We are here, what do you need?'
Our whole community stands as both the beneficiary and custodian of two of the finest traditions – learning and teaching. By belonging to the Radford College community, every person is supported on their own journey to knowledge and fulfilment.

We encourage you to read the Radford College Strategic Plan: A Vision for Our Future 2021–2025. You are also invited to familiarise yourself with our admissions policy and register on our waiting list. Links are provided in the tiles below.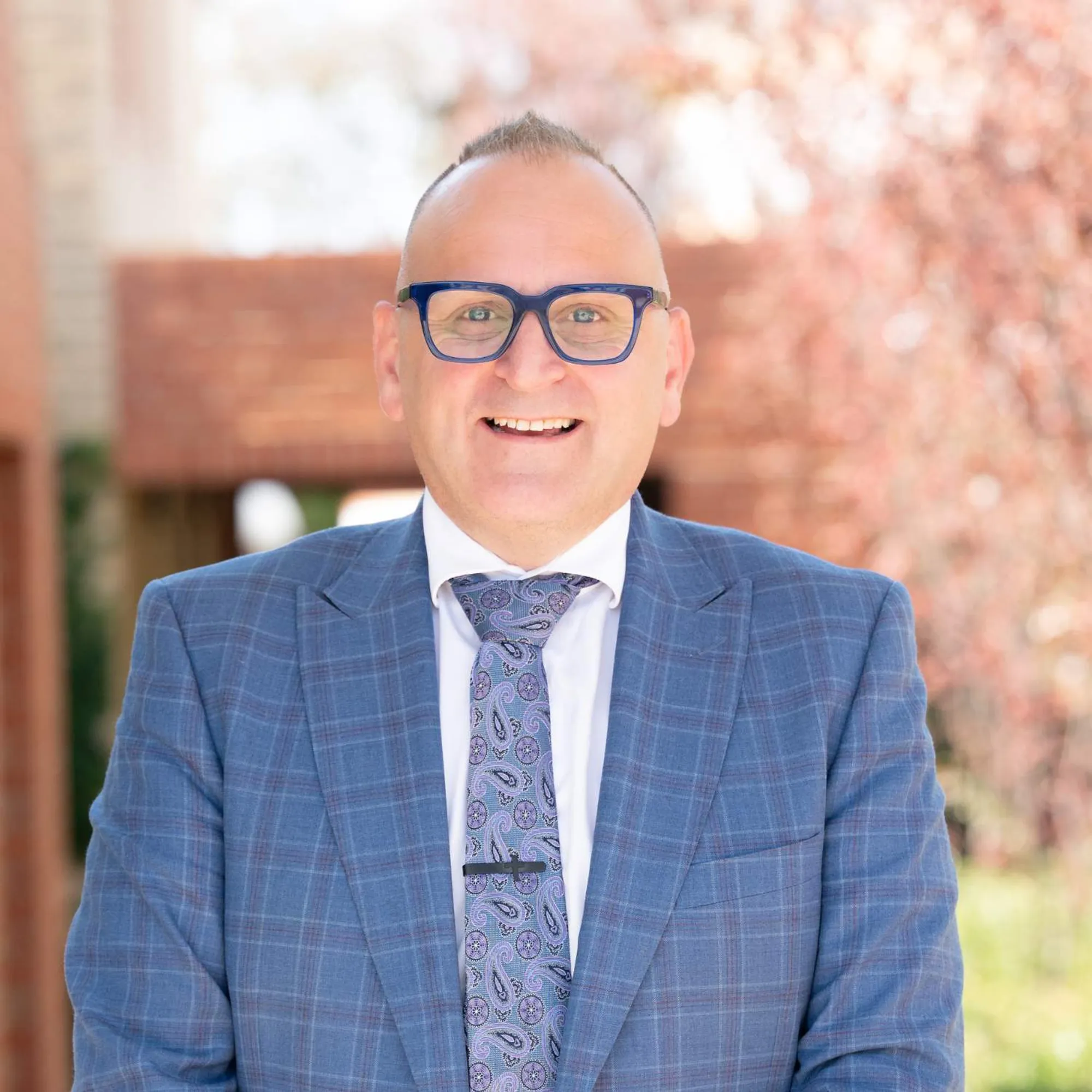 Mr Andy Gordon - Interim Principal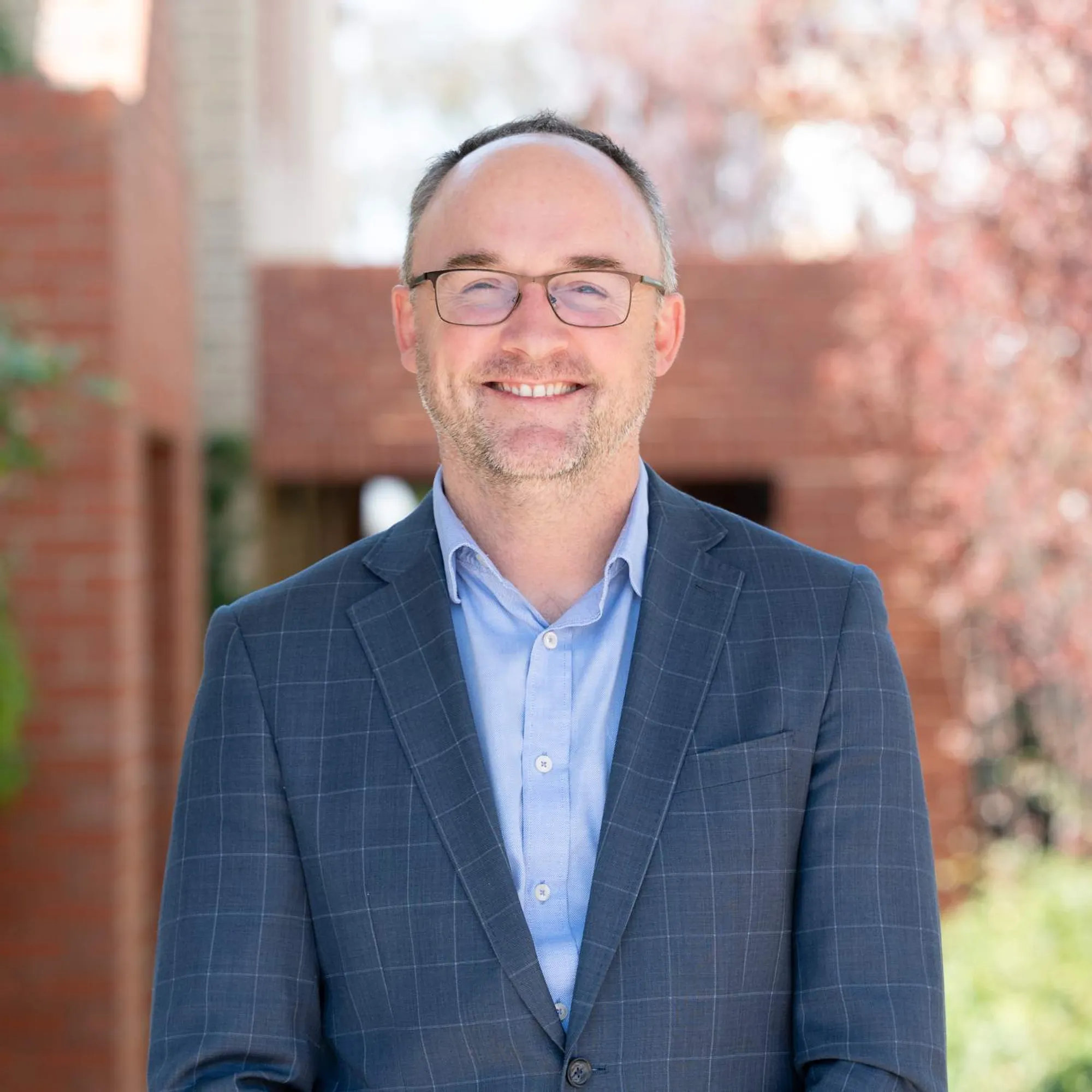 Mr David Perceval - Chief Operating Officer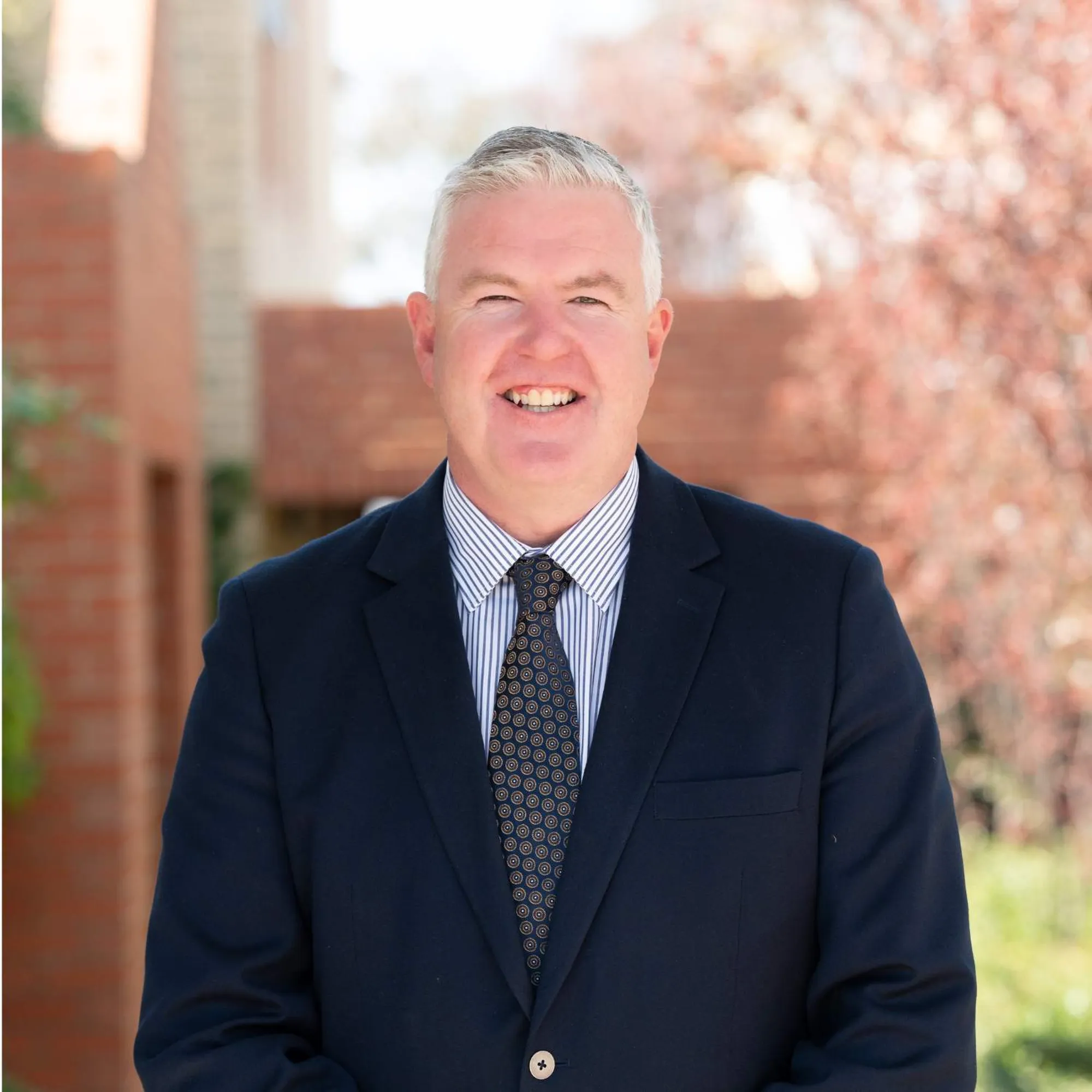 Mr Brad Cooney - Deputy Principal and Head of Secondary School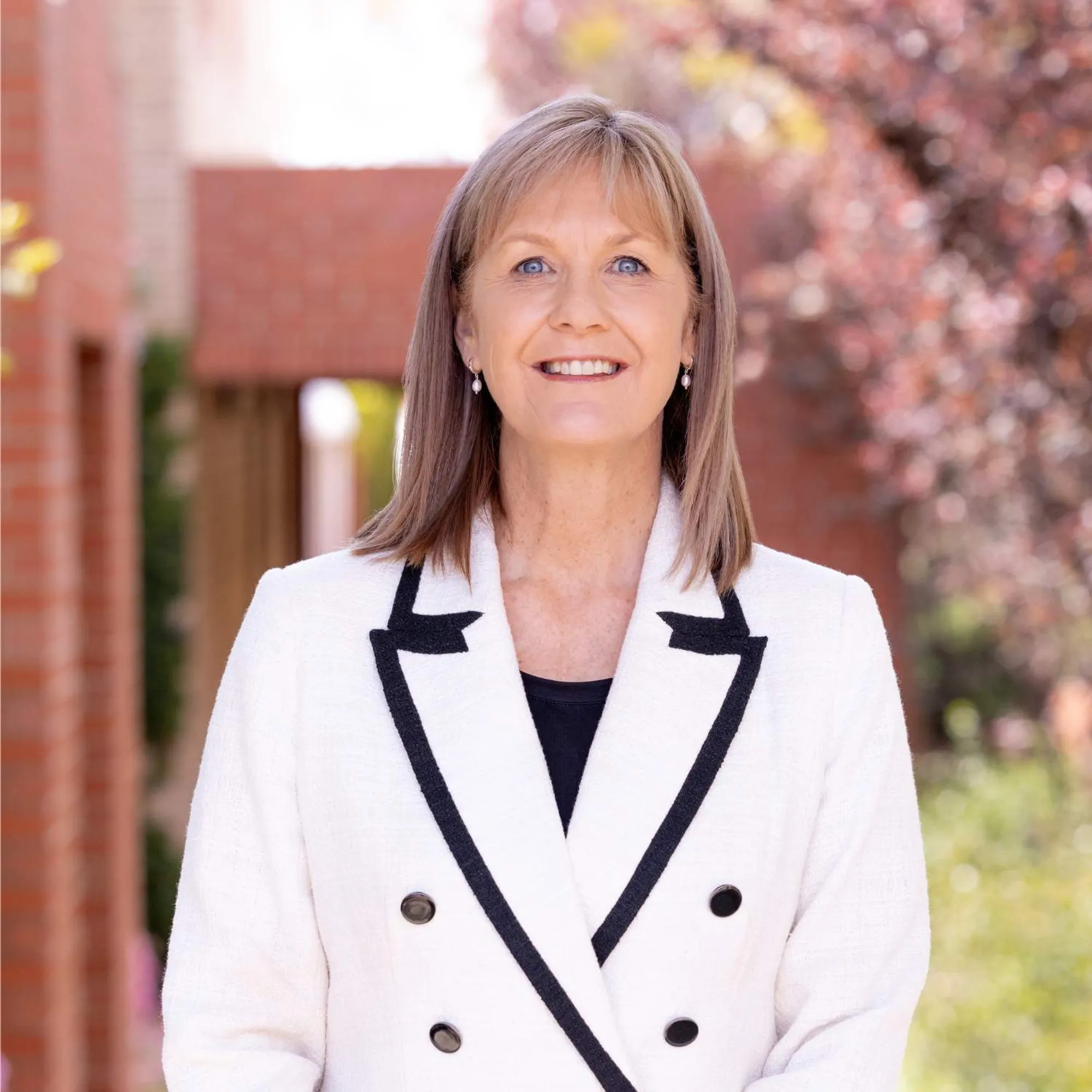 Ms Karen Mahar - Acting Deputy Principal and Head of Junior School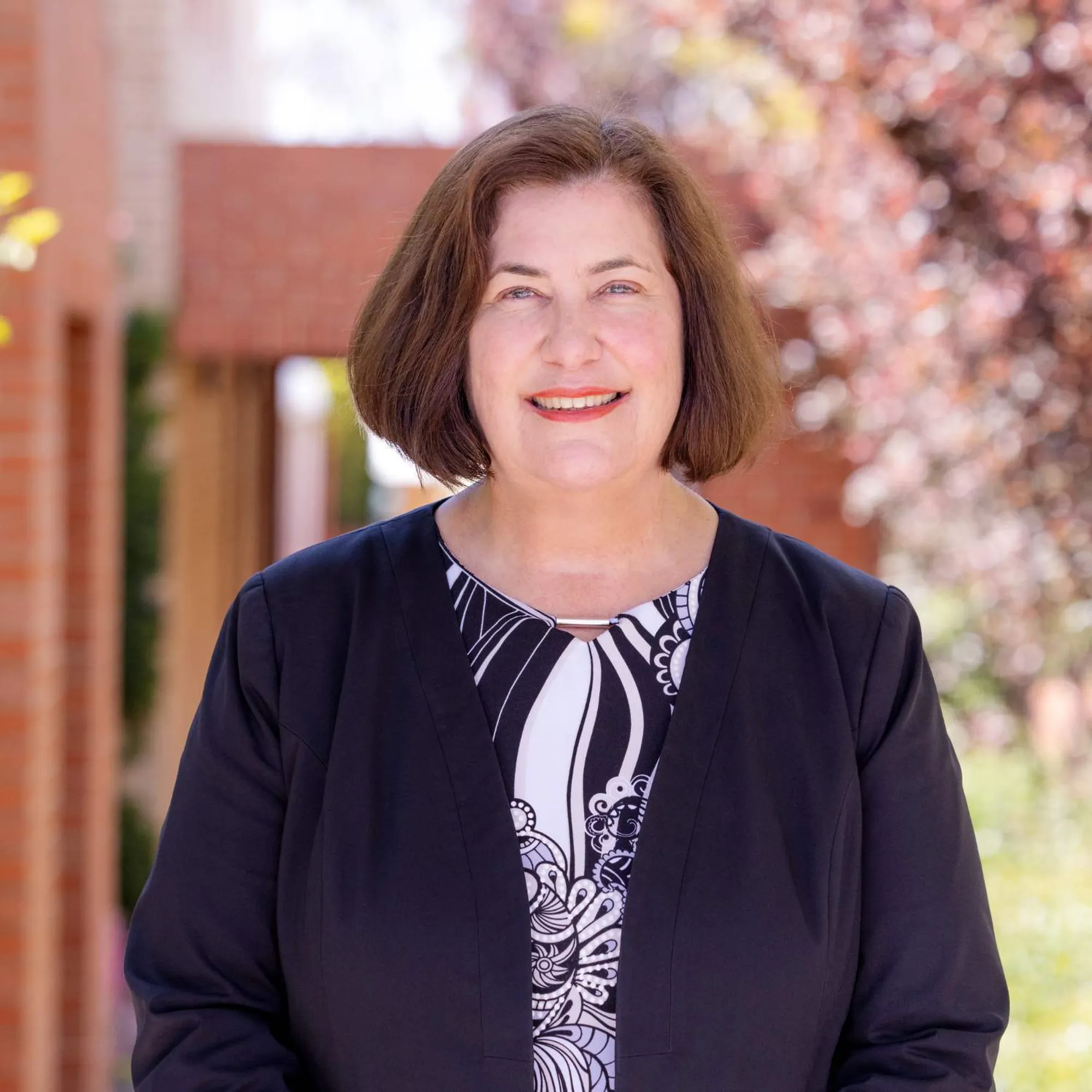 Mrs Louise Wallace-Richards - Assistant Principal Teaching and Learning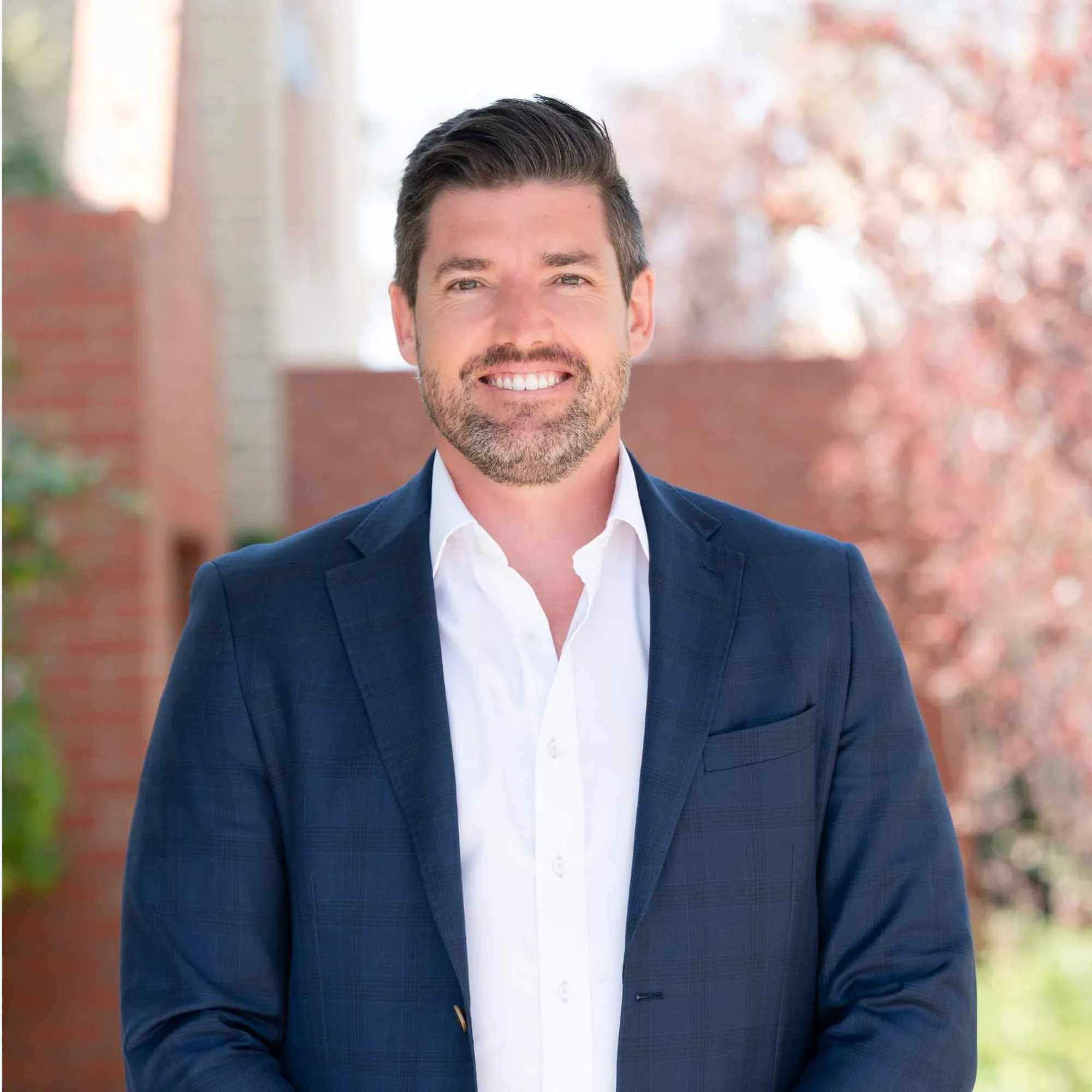 Mr Nick Moss - Assistant Principal Curriculum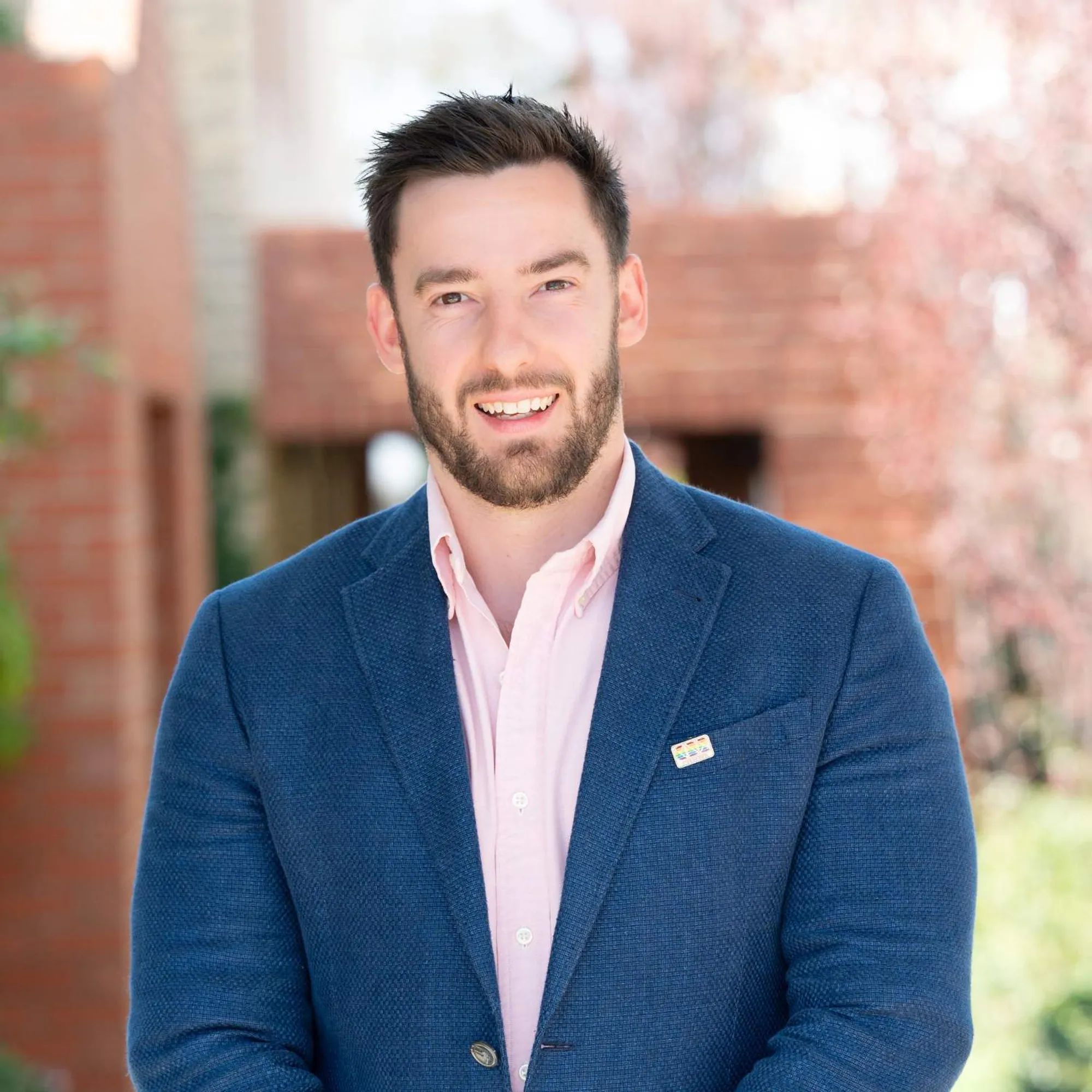 Mr Scott Corbett - Acting Assistant Principal Students